Lot Clearing/ Land Clearing/Tree Service/Debris Removal
Locally Owned and Operated, We get the job done.
Quote by Text
We'll gladly give you a rough estimate via phone if you can text us pictures and give us a brief description of what you'd like done. If we can't quote it by phone, we'll gladly swing by and give you a free quote.
Price Matching
We can do better than match prices, If you have a printed quote from a respectable company, we'll gladly match the price plus give 5% off of that price.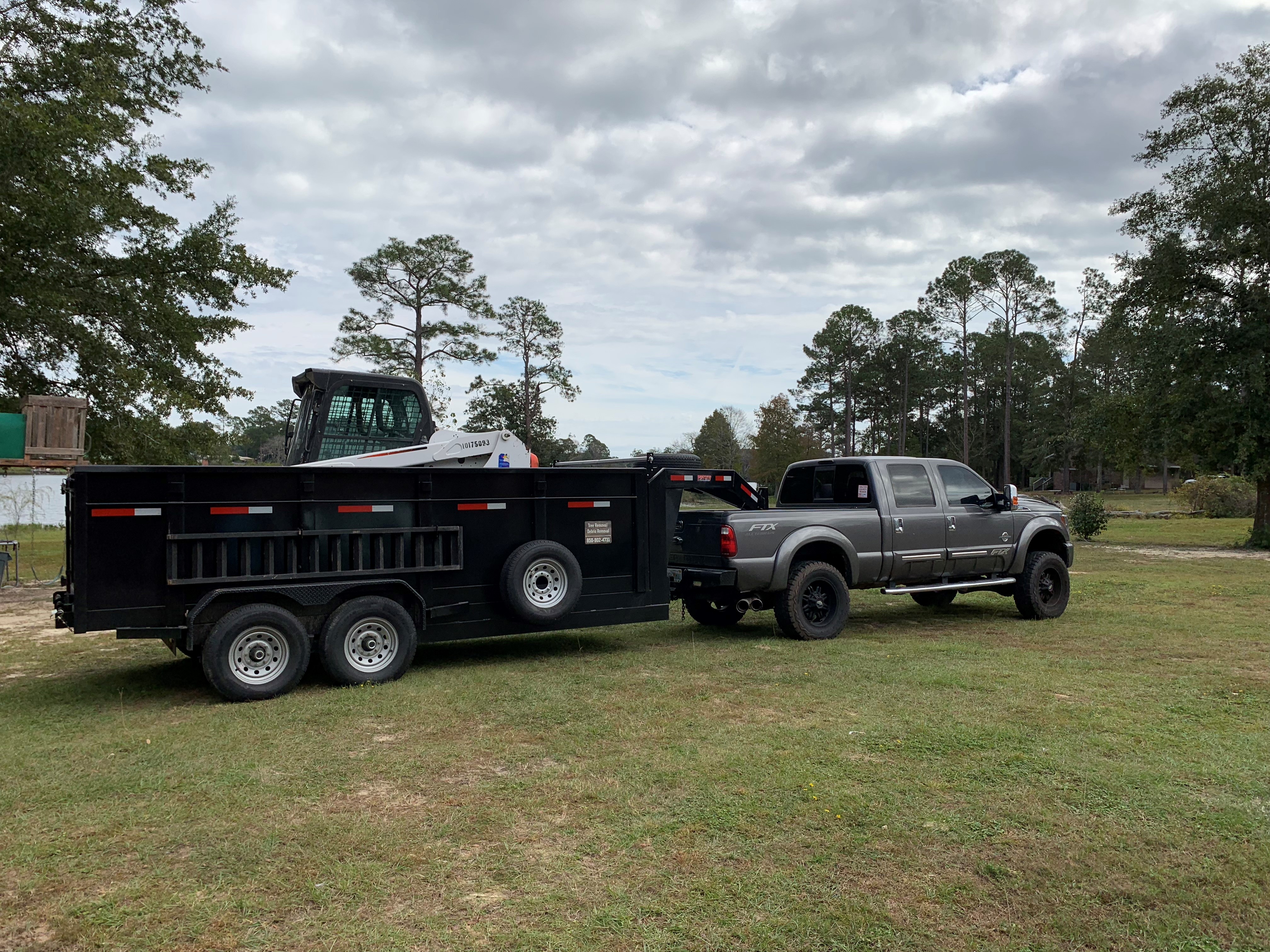 With the proper equipment, we'll make it look easy
We have an impressive arsenal of equipment at our disposal. As Men we love our tools.
Demolition
Need something that's damaged beyond repair moved out of your way so you can begin the rebuild process? We can help.