Based in DeFuniak Springs
Proudly Serving the Florida Panhandle
Walton, Bay, Okaloosa, Holmes, Washington, Gulf & Calhoun Counties.
Dean Mitchell Services LLC is proud to offer honest, reliable, affordable services in the areas we call home. 
We offer
Demolition, Mobile Home Demo, Land Clearing, Lot Clearing, Pool Fill Ins, Excavation Work, Bobcat work, Debris Removal and much more.
Call us anytime at:
850-902-4731
Land Clearing & Lot Clearing
Clearing land and lots in the Florida panhandle
Born and Raised in the panhandle we are proud to serve our local communities.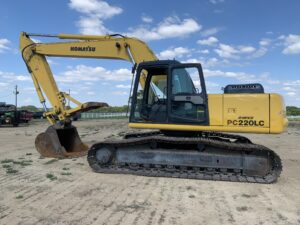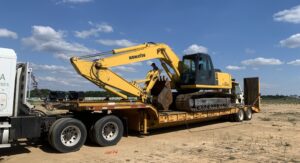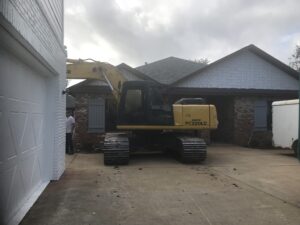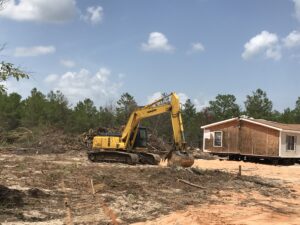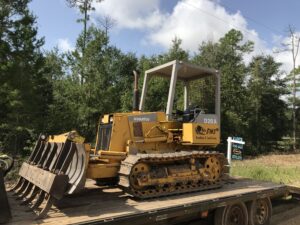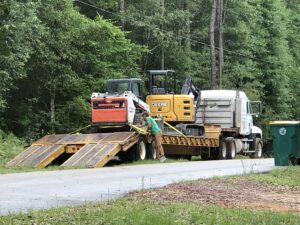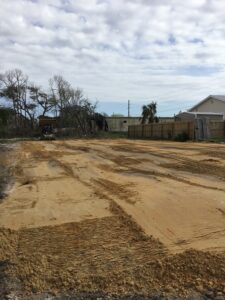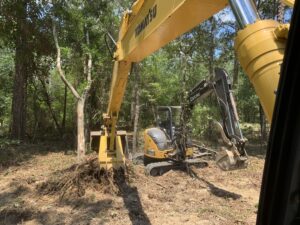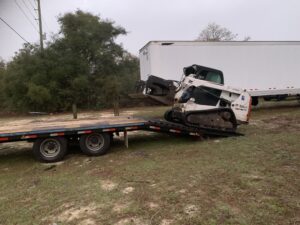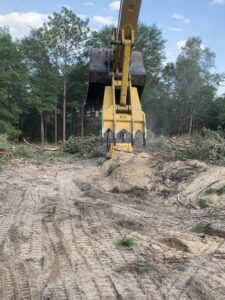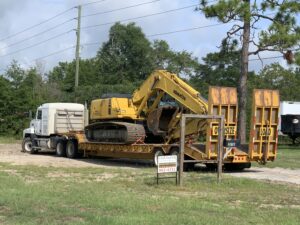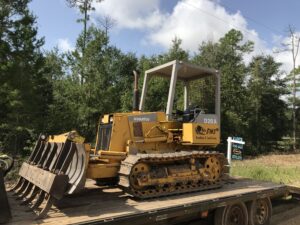 We've got the Tools, Knowledge & Manpower to do the job right.  Let us show you how its supposed to be done.
As much as we prefer to do business face to face, sometimes it may cost $100 in fuel to drive out to certain areas to give a quote. So to save time and money, if you will text pictures of what you need done, and as much information as possible.  Address, Parcel ID Etc, to 850-902-4731, we'll gladly give you as accurate of a rough  quote as possible over the phone.  If we can't we'll stop by free of charge to give you an estimate in person.  Available 24 hours a day, including emergency after hours services.
This is our Home
While we narrowly missed the devastation in Defuniak Springs, we know a slight turn to the west and the tale could have been much different.  Being born and raised here we have close ties with ALL of the effected communities.  We are proud to be able to help people pick up the pieces and start to rebuild.
BUILDERS & Future Homeowners. – 30A
Would you like a land clearing company that will cater to your needs?
Give us a try, let us show you how business is supposed to be done.  We will be there when we say we will, and we'll get the work done on schedule.  We work rain or shine to get the jobs done and keep our clients happy.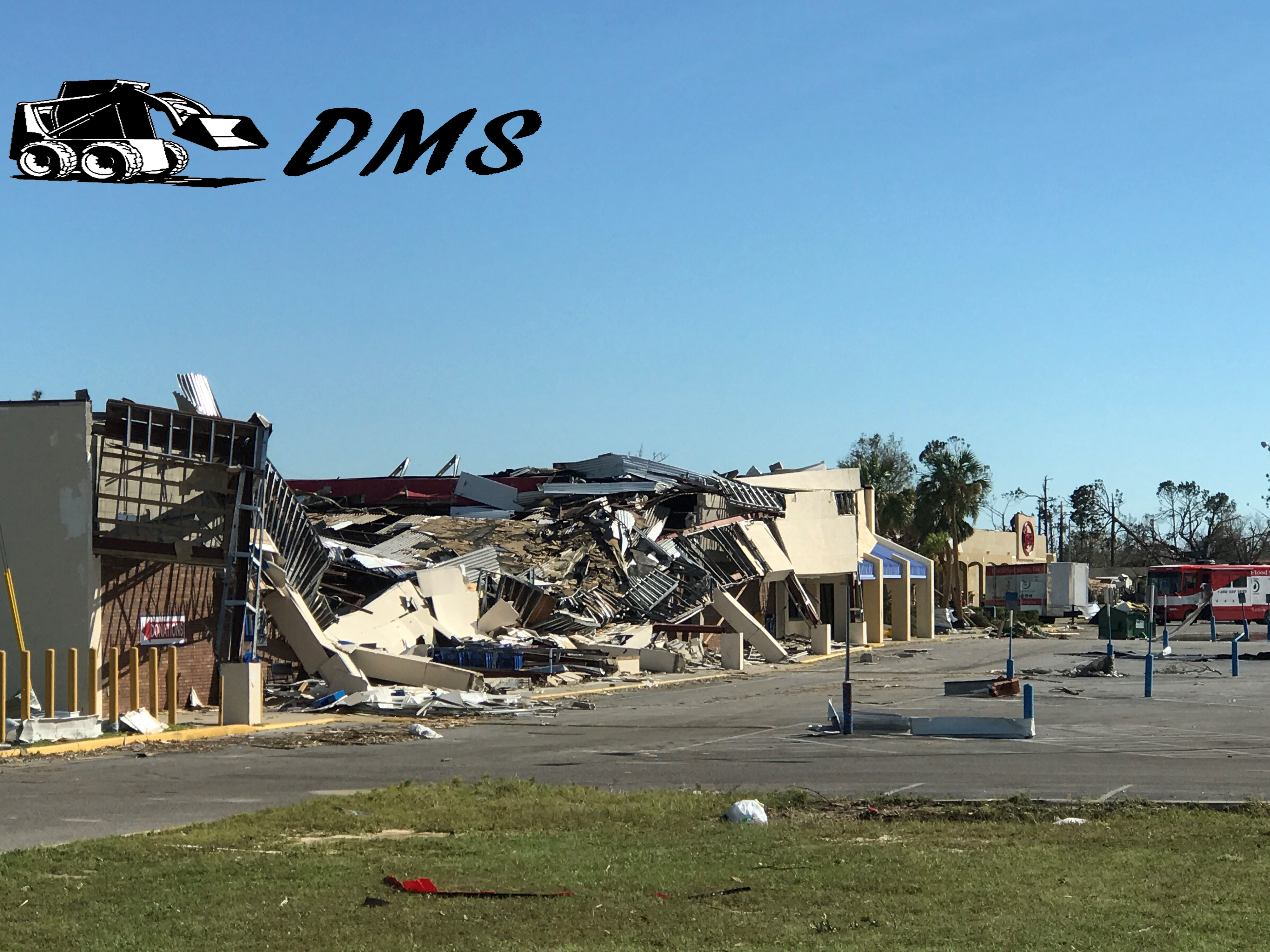 We will get to you right away
Message us, Our customers are our top priority.  We will respond as fast as possible.  For emergency services, call 850-902-4731